WIRE FOR AGGREGATED SCREENS
ELEVATE YOUR AGGREGATE SCREEN MANUFACTURING
Welcome to the future of aggregate screen manufacturing with Screen Max, a proven engineered steel wire for the construction and infrastructure markets.
Say goodbye to the limitations of oil-tempered wire and embrace a new era of enhanced performance and efficiency.
AGGREGATE SCREEN MANUFACTURING
The aggregate screen manufacturing industry specializes in producing essential components for the construction and mining sectors. These screens, typically crafted from high-quality steel wire, play a pivotal role in the efficient sorting and processing of raw materials, ensuring optimal productivity and quality in various industrial applications.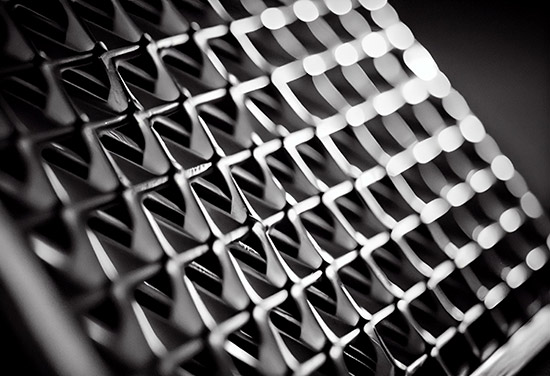 UNMATCHED DURABILITY AND RESISTANCE
---
---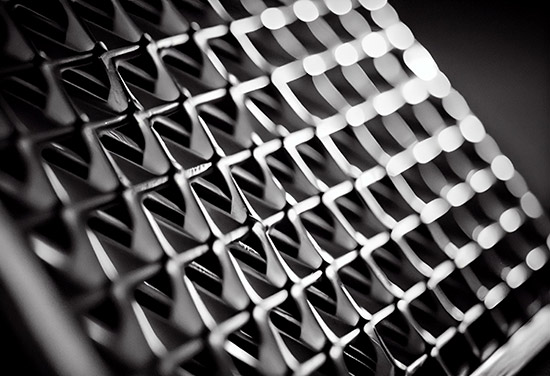 Screen Max is not just a wire; it's a game-changer in the industry. Its superior resistance properties translate to fewer breakages during the crimping process, ensuring a smoother production flow. With Screen Max, you'll experience a significant reduction in downtime, ultimately leading to substantial cost savings.
---
Less Breakage, More Reliability
Experience minimal breakage during crimping, resulting in a more efficient and streamlined manufacturing process.
Extended Service Life
Your finished aggregate screen products will last longer, thanks to Screen Max's exceptional abrasion and breakage resistance. This translates to reduced replacement costs and increased profitability.
UNPARALLELED FLEXIBILITY IN OPERATION
---
---
At the heart of Screen Max's innovation lies its remarkable flexibility during operation. This wire allows for seamless diameter changeovers, optimizing your production process. Lower inventory requirements and reduced storage space mean you can allocate resources more efficiently, ultimately boosting your bottom line.
---
Effortless Diameter Changeovers
Say goodbye to cumbersome processes. With Screen Max, transitioning between different diameters is a breeze, enhancing operational efficiency.
Optimized Inventory Management
Reduce the required space for inventory, freeing up valuable space and capital for other critical operations.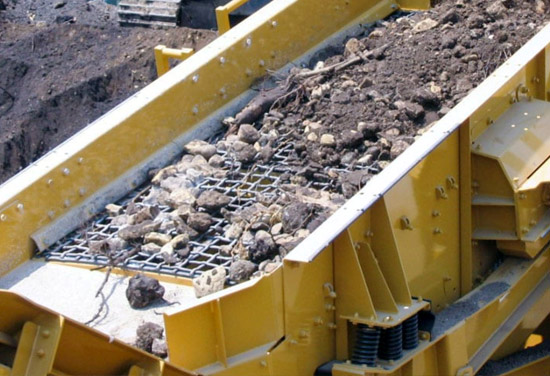 AMPLIFY PRODUCTIVITY AND SAFETY
---
---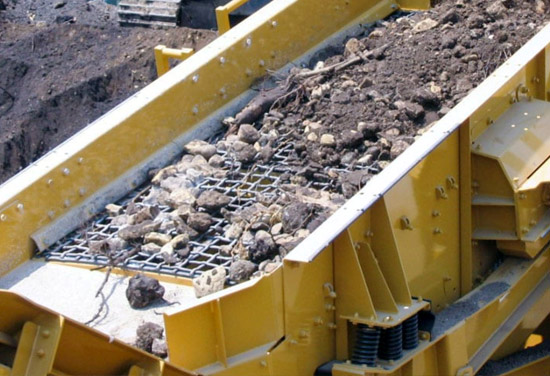 Screen Max is engineered to not only endure but to excel. Experience more efficient startups while maintaining the highest standards of safety. Your employees deserve the best, and Screen Max delivers.
---
Efficient Startups
Get your operations up and running faster, minimizing downtime, and ensuring you meet deadlines consistently.
Enhanced Handling Safety
Prioritize the well-being of your workforce. Screen Max is designed with safety in mind, providing peace of mind for you and your team.
GRADES
1050 to 1065, 1541
FINISHES
Bright (drawn soap finish)
DIAMETERS
0.047 to 0.075″ (1.2 mm to 1.9 mm):
+/- 0.001″ (0.025 mm)
0.075 to 0.375″ (1.9 mm to 9.5 mm):
+/- 0.002″ (0.050 mm)
0.375 to 0.625″ (9.5 mm to 15.9 mm):
+/- 0.003″ (0.075 mm)
PACKAGING
800 to 4000lbs on carriers, depending on wire size and customer requirement
In a world driven by innovation
Screen Max stands at the forefront of progress in aggregate screen manufacturing. Elevate your operations, increase profitability, and prioritize safety with the unmatched capabilities of Screen Max wire.