Steel Wire Supplier
We design with your product in mind
Our products find their way in your everyday
Agriculture
---
Sivaco is one of North America's leading steel wire suppliers to the agricultural market and over the years, we've developed a wide range of products to serve the agricultural sector by offering various types of quality wire for multiple applications.
Applications
Agricultural Wire and Tines
Fence Panels
Rolled Fencing
Fasteners
Automotive and light trucks
---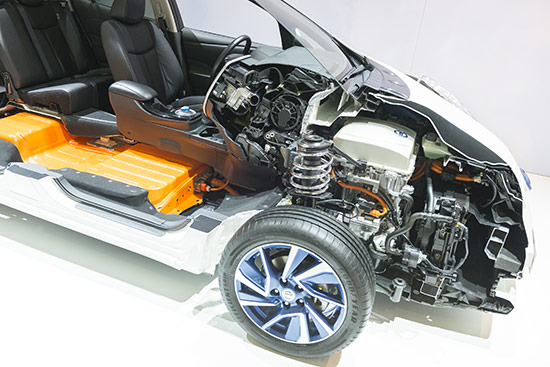 Designed to satisfy the quality, accuracy, and technical expertise requirements of our customers, as a steel wire supplier we produce with consistency and reliability in mind. As a result, they can offer products at competitive prices in their market.
As a fully integrated manufacturer, Sivaco benefits from having direct access to a supply of high-quality wire rod thanks to our sister company Ivaco Rolling Mills. In addition, we can count on valuable expertise when it comes to products intended for the automotive industry.
Applications
Automotive Springs
Head Rest Wire
Seating parts
Muffler Clamp
Fasteners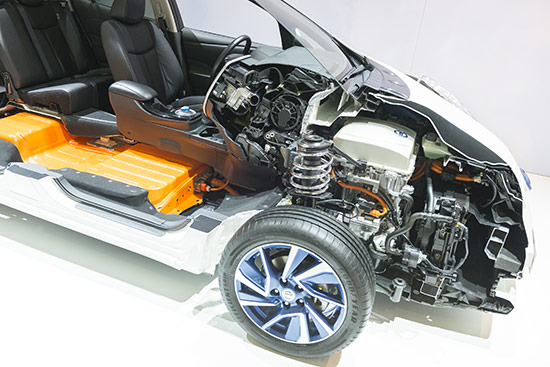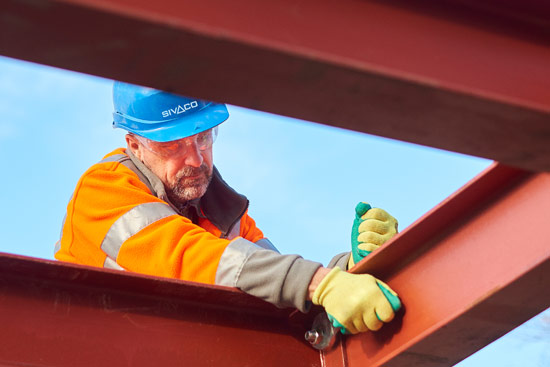 Construction
---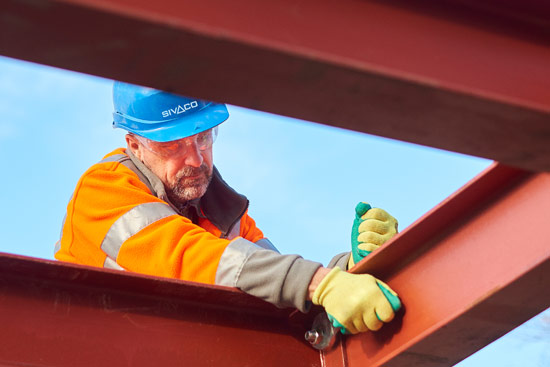 With growing regulations and quality standards, the construction sector has always been among the most demanding markets. As an integrated steel wire supplier, Sivaco can count on extensive technical resources which allows us to support our customers in the development process of their construction products.
Applications
Garage Door Springs
Aggregate Screen
Nails – Mesh
Fasteners
Consumer goods
---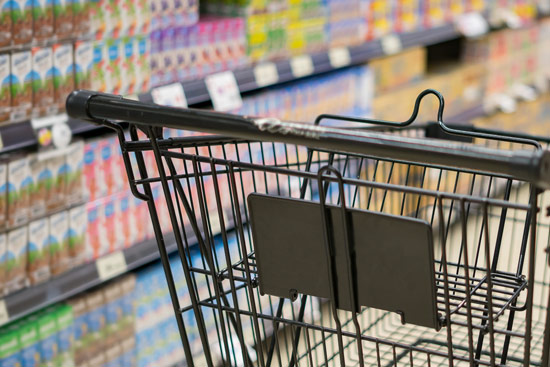 We expanded our product offering over the years by acquiring specialized equipment and partnering with Ivaco Rolling Mills as a high-quality wire rod supplier to meet the specific needs of our customers involved in the manufacturing of consumer products.
Applications
Appliance Springs
Racking- Shelving
Furniture – Bedding
Paint roller – Pail handle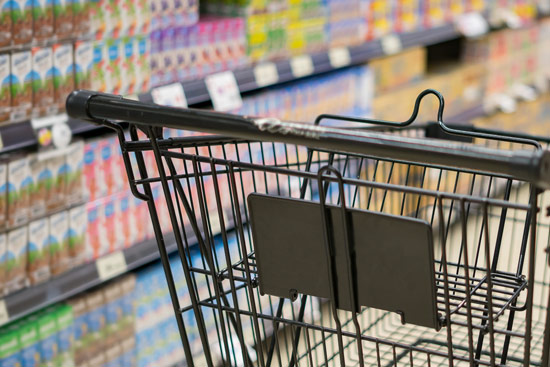 Heavy equipment
---
The strength of steel is essential for heavy equipment such as construction vehicles, mining machinery, forklift trucks, cranes, agricultural equipment, and forestry equipment. Throughout the years, Sivaco has developed a diverse range of products for the heavy equipment industry, offering quality wire for various applications.
Applications
Coiling Springs
Aggregate Screens
Stranded Rope
Agricultural Tines
Rivets
Dragline
Fasteners
Industrial
---
Throughout the years, we've been a leading manufacturer of industrial products and processes to major suppliers worldwide. A growing list of industries we serve as well as our capabilities expands as our customers' needs develop. Having a reliable supply of high-quality products is Sivaco's strength. As a result, we've been able to manufacture a variety of wire types for industrial products to its growing customer base.
Applications
Chain Saw Rivets
Pulp Tying
Hoses
Cable
Steel Wire Rope
Fasteners
Oil and gas
---
There are many challenges involved in oil and gas exploration, extraction, and transportation, which require high-quality steel that are strong, precise, and corrosion resistant. Over the years, Sivaco has developed a complete range of wire for the oil and gas industry. A key element of our success is our ability to consistently produce wires of superior quality that meet highly demanding specifications.
Applications
Mooring Cables
ROV Cables
Seismic Cables
Utility and telecom
---
Sivaco offers high-quality wire for the utility and telecommunications markets. In order to keep pace with the specific and changing needs of the industry, we strive to maintain production flexibility. One of our key strengths is our ability to respond quickly to special requests.
Applications
Umbilical Cables
Armor Wire