Wire for subsea cable armoring
ELEVATE SUBSEA CABLE ARMORING
Welcome to a new era in subsea cable manufacturing with Sea Armor, a high-performance steel wire meticulously engineered to serve as the armor of choice for the most demanding applications.
Leave behind the uncertainties of conventional wire suppliers and embark on a journey of unparalleled consistency, strength, and customization.
SUBSEA CABLES MANUFACTURING
The subsea cable manufacturing industry is integral to the global telecommunications and offshore energy sectors, producing specialized cables designed for underwater deployment. These cables, fortified with robust steel wire armoring, offer critical protection against environmental stresses, ensuring reliable transmission of data and power across vast oceanic distances.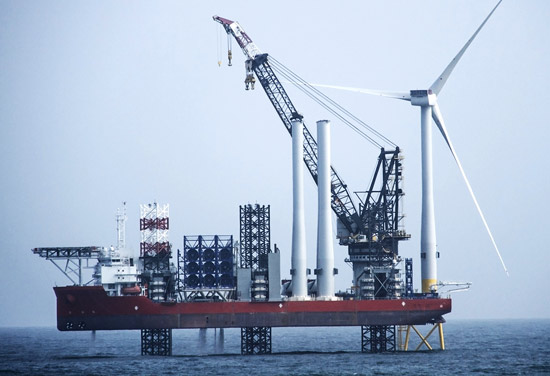 TAILORED SOLUTIONS FOR DEMANDING APPLICATIONS
---
---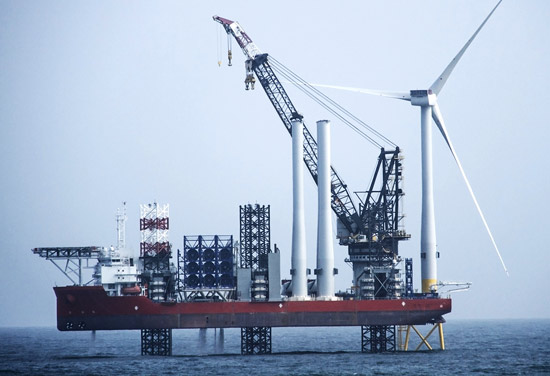 Sea Armor is not just a product; it's an innovation partnership. We co-create with you to design steel wire products specifically engineered to your rigorous requirements. With Sea Armor, you'll experience a level of consistency that allows you to focus on your business, not suppliers' challenges.
---
Bespoke Design Collaboration
Our experts work closely with you to design steel wire solutions perfectly suited to your specific applications, ensuring optimal performance and reliability.
Efficiency-Boosting Custom Packaging
Say goodbye to re-spooling hassles. Sea Armor's packaging is designed to seamlessly integrate into your manufacturing process, minimizing operational changes and reducing yield loss.
UNRIVALED STRENGTH FOR DEEPER SEA USAGE
---
---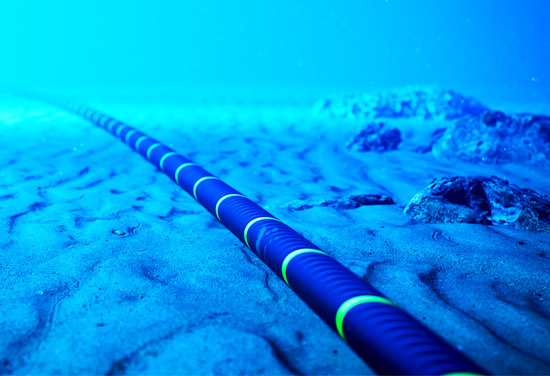 Sea Armor redefines the possibilities for subsea cable armoring. Its superior tensile strength and ductility open the doors to deeper sea deployments. With Sea Armor, you have the flexibility to switch to smaller wire sizes without compromising strength, allowing for more efficient and cost-effective solutions.
---
Higher Tensile Strength
Dive deeper with confidence. Sea Armor's enhanced strength capabilities extend the reach of your subsea cables.
Switch to Smaller Wire Sizes
Achieve the same strength with smaller wire, reducing material costs without sacrificing performance.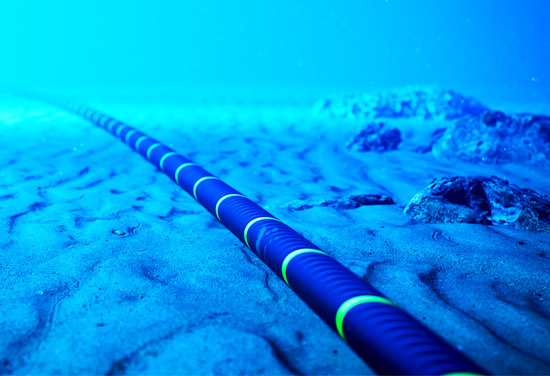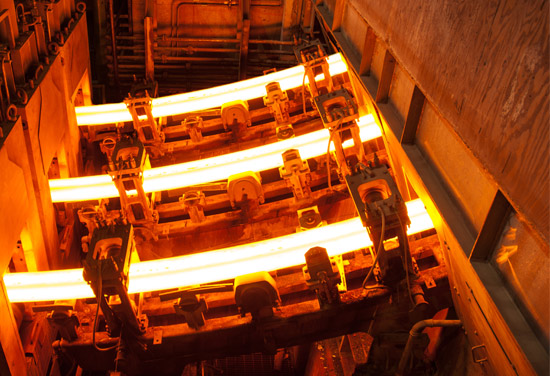 CONSISTENT STEEL, KNOWN PERFORMANCE
---
---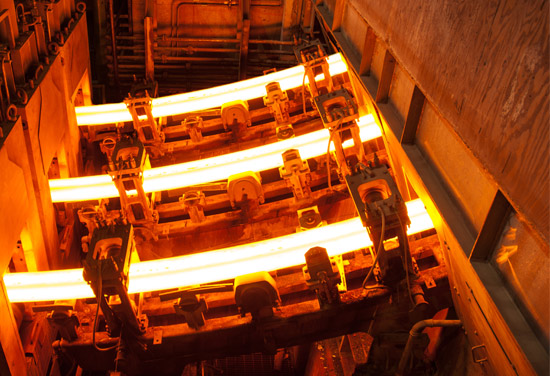 With Sea Armor, reliability is paramount. Our steel exhibits enhanced steel properties, ensuring a consistently high level of performance. Vertical integration with our sister company operations, Ivaco Rolling Mills, guarantees the highest quality steel, resulting in better operational efficiency and reduced costs. Experience a rapid and reliable supply chain turnaround time, empowering you to meet even the most demanding project timelines.
---
Enhanced Steel Properties
Count on consistent, reliable performance with steel that meets stringent quality standards.
Vertical Supply Integration
Benefit from a direct link to Ivaco Rolling Mills' operations, ensuring the highest quality steel for your applications.
Efficient Supply Chain Turnaround
Sea Armor is ready when you are. Experience rapid, reliable delivery to meet your project deadlines.
GRADES
1008 to 1080
FINISHES
Bright (soap drawn finish), Phosphate, Galvanized, Galfan
DIAMETERS
Bright & Phosphate:
0.039″ – 0.625″ (1.0 mm – 15.9 mm)
Galvanized & Galfan:
0.039″ – 0.325″ (1.0 mm – 8.3 mm)
PACKAGING
Can accommodate customer specifications.
Steel bobbins, Wood reels, Spooless coils/ Z-packs, Steel tube carriers, Strapped coils.
OTHER SPECIFICATIONS
High Tensile capability (up to 400ksi), exceeding ASTM A1007
Inquire about our EHTSW (Extra High Tensile Strength Wire) product specifically designed for subsea applications that are required to attain deeper ocean depths.
IN A WORLD DRIVEN BY INNOVATION
Sea Armor wire stands at the forefront of progress in subsea cable armoring. Elevate your operations, expand your capabilities, and drive efficiencies with the unmatched capabilities of Sea Armor steel wire.