Steel wire manufacturer
& supplier
We manufacture steel wire products and solutions tailored to your needs
DELIVERING STEEL WIRE PRODUCTS
THAT OFFERS A SUPERIOR LEVEL OF
PERFORMANCE
Discover our products
WE STRIVE TO EXCEED
YOUR EXPECTATIONS
We are at the forefront of steel wire production and we design, manufacture, and deliver the highest quality wire products for a wide range of industries and applications from automotive, oil and gas, construction, and many more.
Learn more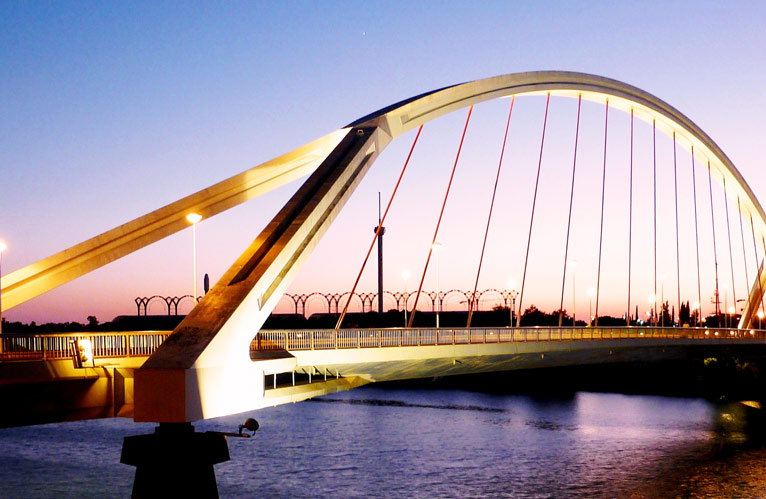 WORLD-CLASS STEEL WIRE SUPPLIER
Since 1949 we have taken pride in being a fully integrated steel wire manufacturer in North America that can deliver consistent quality that allows our global customers to outperform
in their operations.
About us
SIVACO'S SUBMARINE STEEL WIRE
FOR MAXIMUM PROTECTION
Sivaco's submarine steel wire is ideal for securing subsea cables, hoses, and umbilical cables in oceanographic applications.
Learn more
A MEMBER OF THE HEICO COMPANIES
Sivaco is backed by the global strength and resources of its parent company.
As a privately held American holding devoted to manufacturing, construction, and industrial services, The Heico Companies can make decisions that serve market needs and customers rather than shareholders.
Sivaco is part of the Heico Metal Processing Group which also includes the following companies: